Home
»
2015
»
March
»
25
» 13 Hairstyles Every Bride Must See
---
11:51 AM
13 Hairstyles Every Bride Must See
Hey my dear ladies and future brides! You have found the dress from your dreams and shoes that fit perfectly to to your gown, but what about your hairstyle? You are probably wondering what the heck to do with your hair now, am I right? Don't worry, I have a fascinating collection of 13 hairstyles that every bride must see.
All of the hairstyles are magnificent and will leave you speechless for sure. I can't pick which my hairstyle is favorite yet. Check out these hairstyles that I have selected for you and pick a hairstyle for your big day. YFrom boho down-dos, to classic up-dos and bows – you will find hairstyles for all ages and tastes.
Even if you are not the bride, you can do these hairstyles, but without the bridal accessories and veils of course. Enjoy and have fun.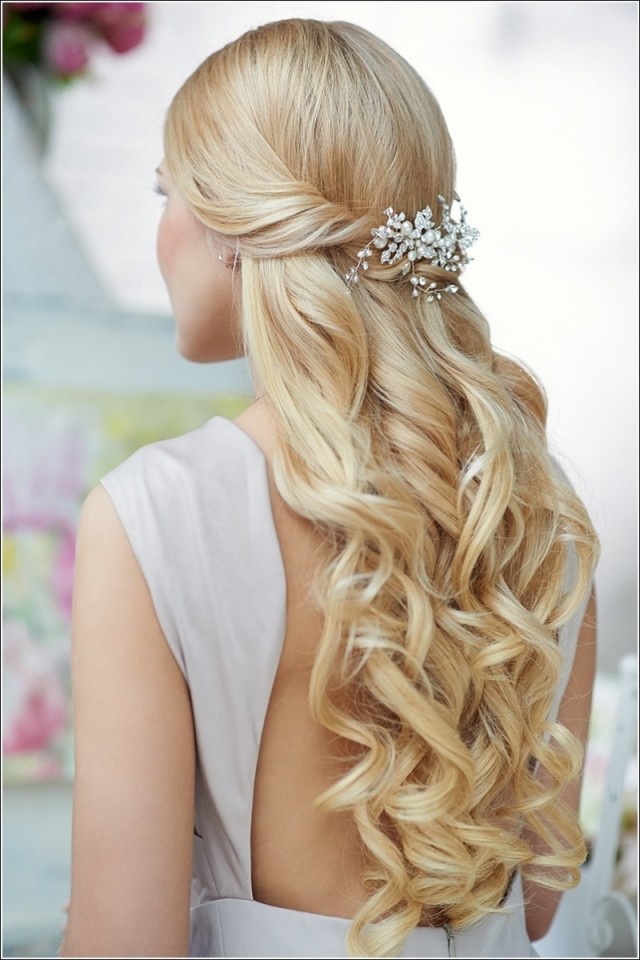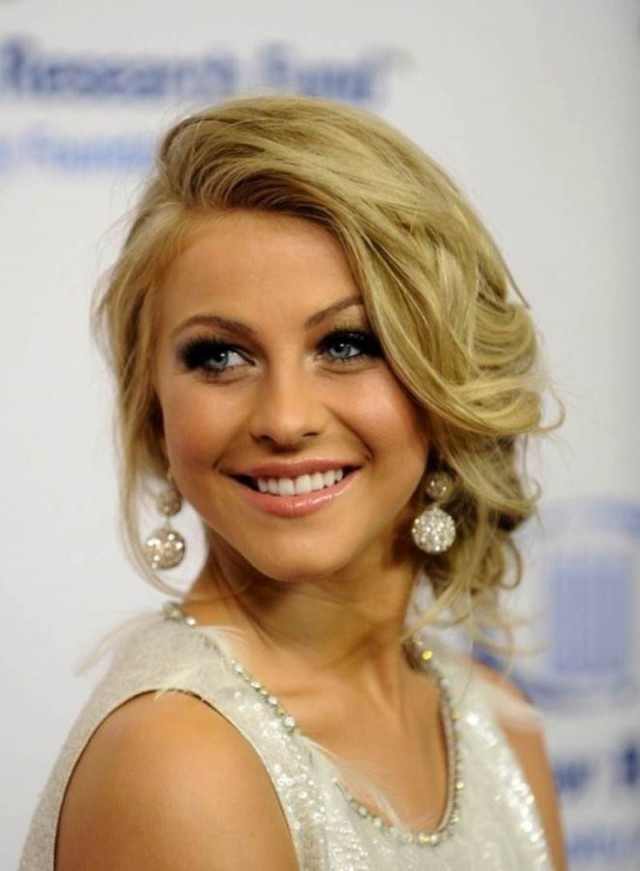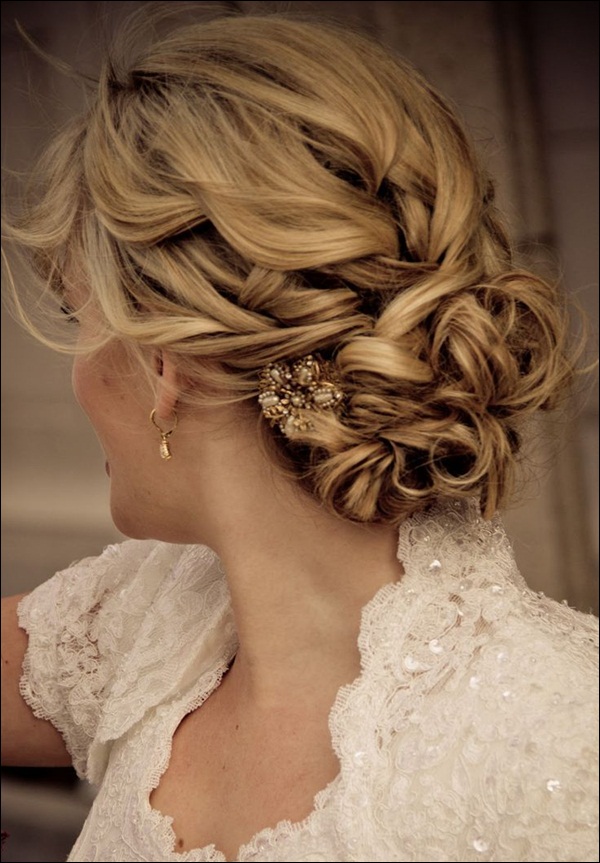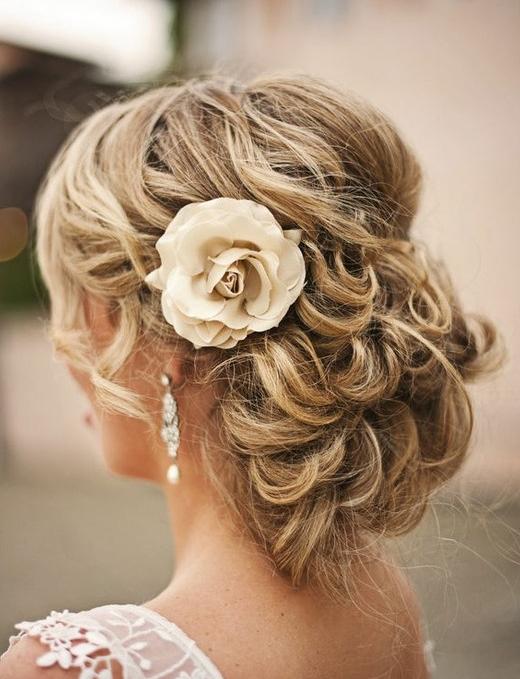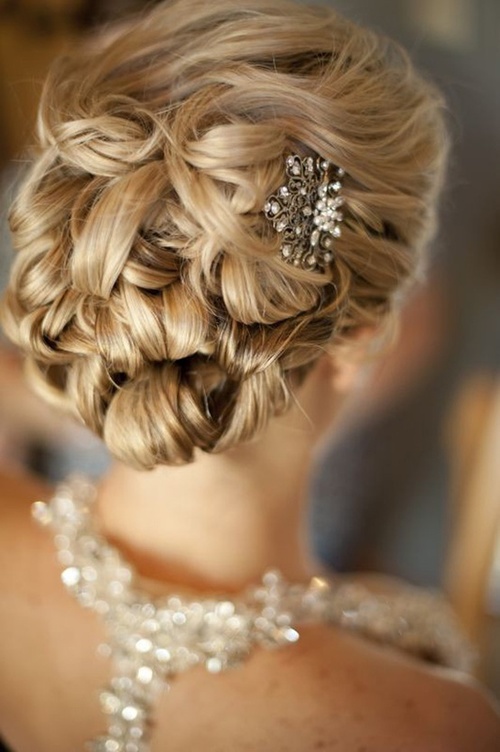 If you don't like an all up-do hairstyle, then you should definitely try a half-up hairstyle. There are so many styles, that will make you look like a princess. Plus, you can easily fancy up the half-up hairstyle. Make sure that you like the shape of the hair that is warped up. The side updos look very glam and sophisticated and if you decide to do a side updo, keep in mind that the side with the updo should always be towards the camera while the photographer is taking pictures. You can also embellish your hairstyle with a veil or other modern bridal accessories. Although the white is must for this day, you can play with the colors and choose red, beige, orange flower as a hairpiece.
If you want to look more beautiful and sophisticated, then you should definitely leave out some curls. If you have chosen to wear your hair down, keep in mind that you will probably need some extra time to touch it up through out the whole wedding day – if you want to look perfect, of course.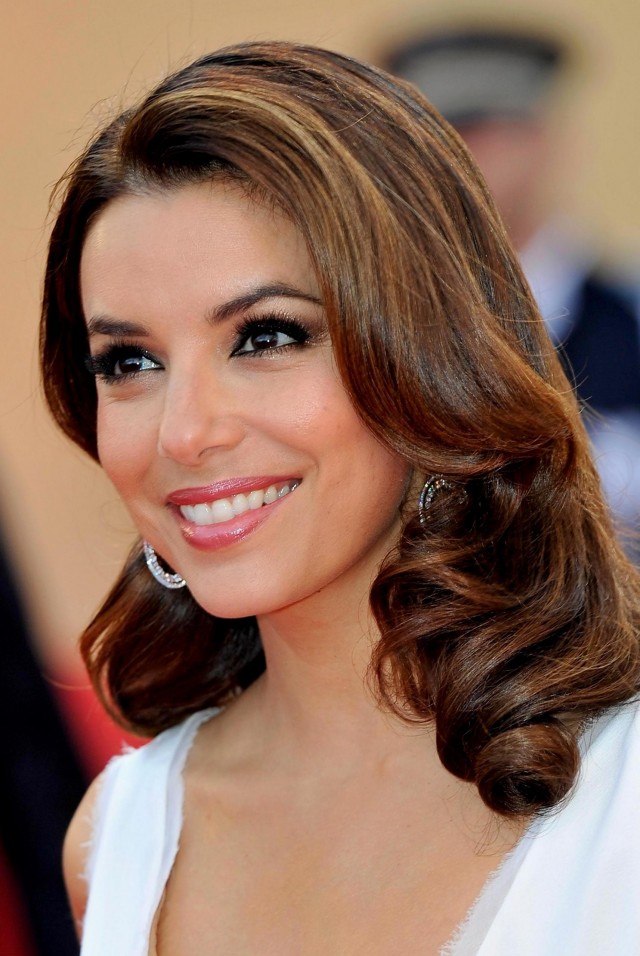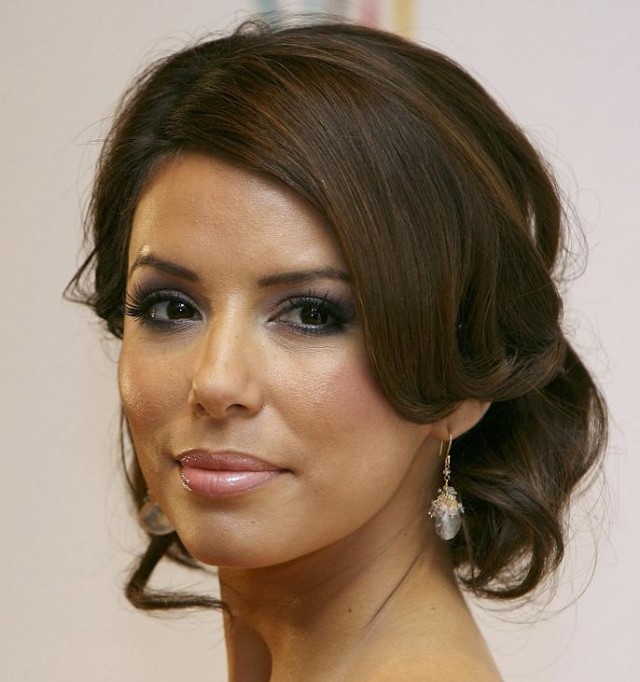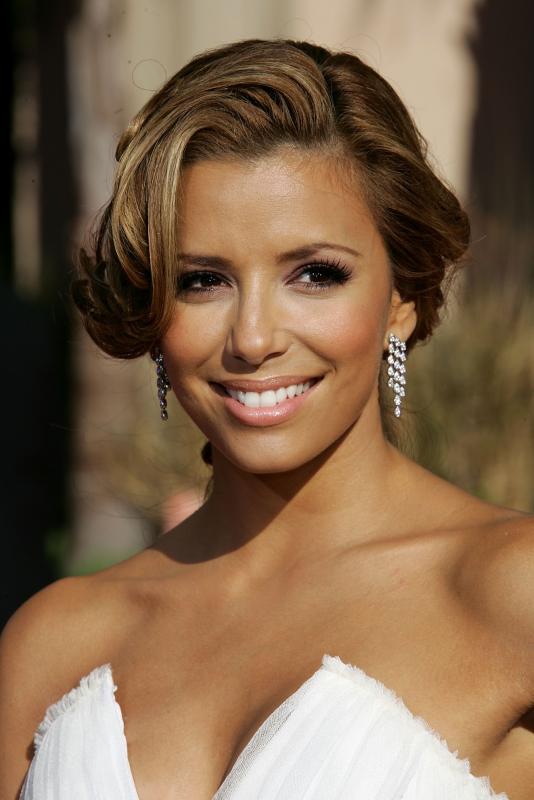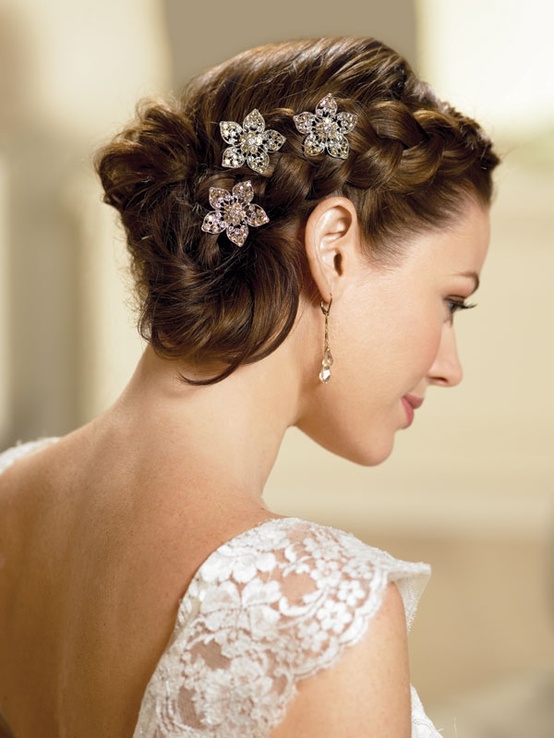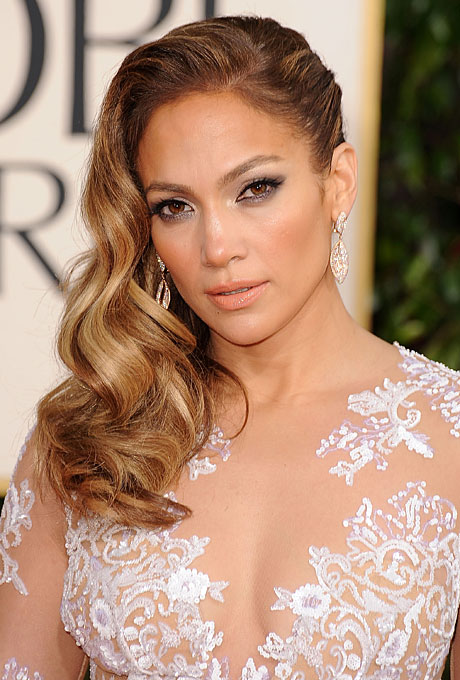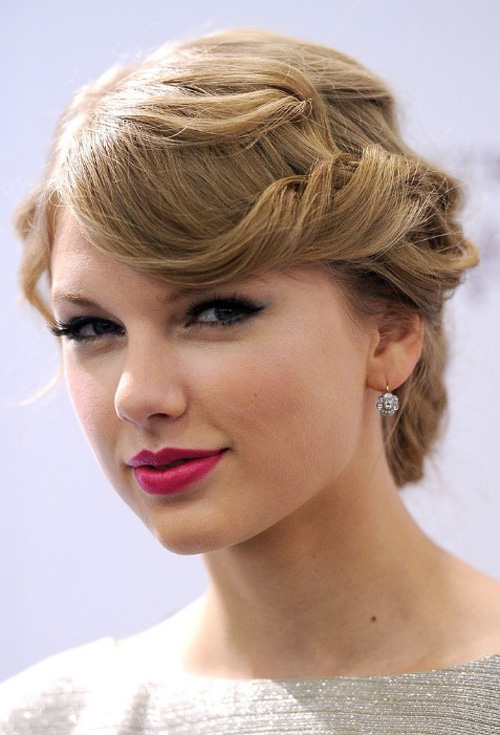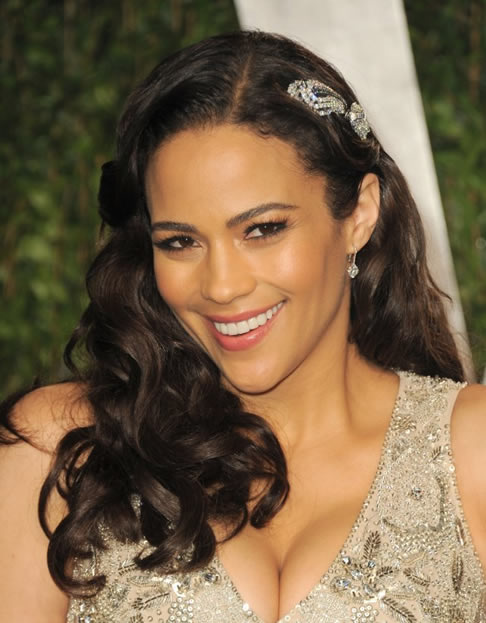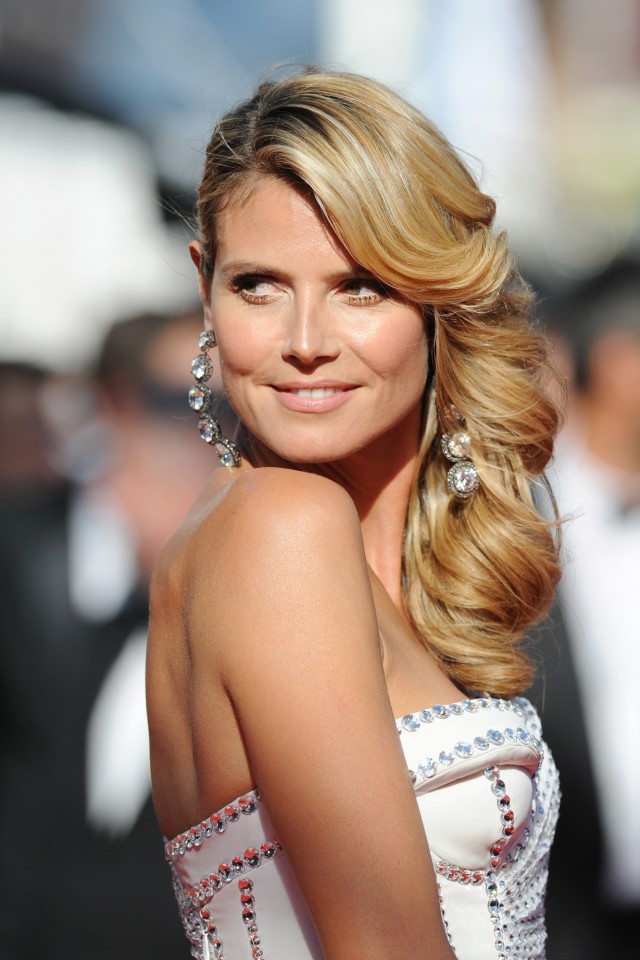 I hope that you have finally found the right hairstyle for you. Step in the world of happiness, love and passion like a real fashionista. Complete your fabulous gown with a stunning hairstyle and impress your guests. Enjoy in the rest of your day and don't forget to stay up to date with us.
Category:
Women's Beauty
|
Views:
2173
|
|
|