Home
»
2015
»
December
»
25
» 4 Celebrity-inspired Hairstyles You Must Learn
---
7:17 PM
4 Celebrity-inspired Hairstyles You Must Learn
When the celebrities step on the red carpet, they show their beauty with vivid hairstyles. An appropriate hair can make a more beautiful look. Every celebrity has her own tricks to glam up a perfect look with a gorgeous hairstyle. Today, let's see five devastating hair in the below post.
You can not only get inspired from the hairstyles, but also check out some useful hair tutorials to pair your look. We have picked up iconic hairs dos for you, just stay with us and find what you want. Don't forget to check all the hair tutorials out and take one of them to try.
#1 Petra Nemcova's Braided Hair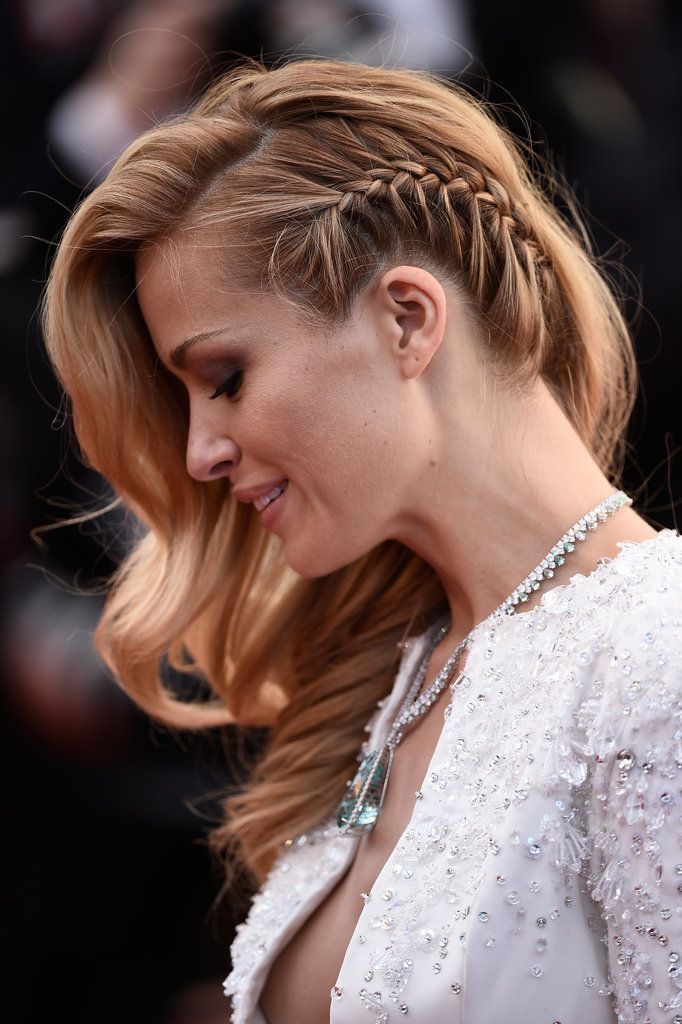 Petra Nemcova has voluminous soft curls and she adds braids to her hair. She succeeds giving an edgy as well as gorgeous vibe to the look. Find out braided hair tutorials below.

Messy Braided Hairstyle Tutorial
#2 Blake Lively's Crown Braid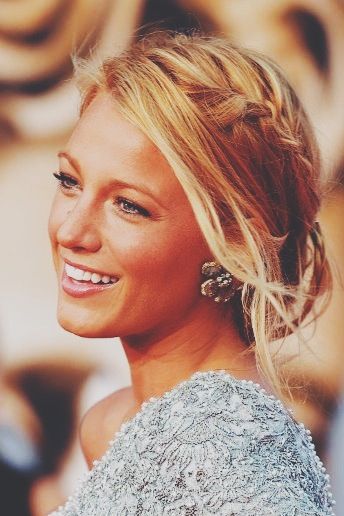 It seems that Blake Lively never fails in her hairstyles. She chooses a loose crown braid this time. She looks so beautiful as well as gorgeous in the hair do. What's more, she cleverly pairs her hair with flower earrings which can complete her dress well.

Crown Braid Chignon
#3 Jennifer Lawrence's Low Bun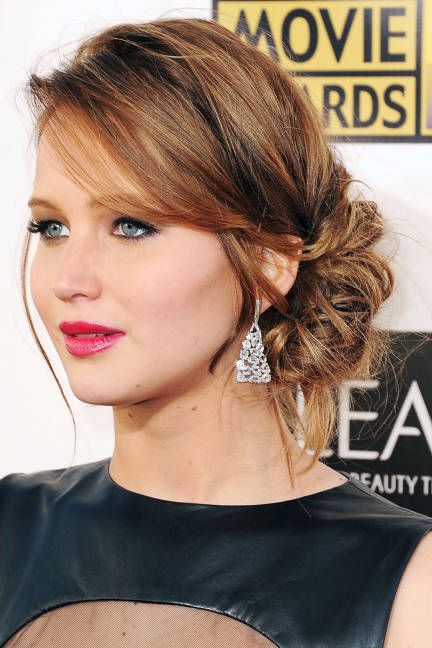 Jennifer Lawrence pulls her locks loosely back and tucks at her nape. The one side parting reveals her face that wears berry lipstick and pink cheeks. Low bun tutorials are following.

Low Rolled Updo
#4 Julianne Hough's Bouffant
Julianne Hough's edgy bouffant wows us. Her hair was pulled up appropriately at top. The hair pairs her bronze makeup and her glitter dress well. If you want to glam a similar look, check out the tutorials here.

Easy Bouffant
Category:
Women's Beauty
|
Views:
1996
|
|
|