Home
»
2015
»
May
»
30
» 5 Maxi Dresses You Need To Buy This Summer
---
11:34 AM
5 Maxi Dresses You Need To Buy This Summer
Maxi dresses are so perfect for the summer. Not only are they incredibly stylish, but so comfortable and easy to wear. They're long, so we don't feel like we're showing off too much, yet light so we can beat the heat. There are some great maxi dresses on sale out there on the market right now that I caught sight of, and that I think you'll love. Here are just a few of my favorites. What do you think? Which one is your favorite? Do you wear maxi dresses in the summer? Let me know in the comments section!
1. Old Navy Women's Tube Maxi Dress
I wanted to make sure I added a simple look in this market roundup. This black maxi is perfect for any occasion. Beach trip, casual dinner, anything! Wear this maxi with flip-flops or heels. It truly works with anything.
2. Taylor Print Maxi Dress
Comfortable? Check. Cool tropical print? Check. Perfect for that beach vacations your significant other keeps on hinting at? Check!
3. Vilanya Maxi Dress
I love the design and colors on this maxi dress. It's so versatile while also being—well, just plain beautiful.
4. Gypsy 05 Strapless Maxi Dress
This maxi is loose fitted and easy to wear. I love the bohemian style of this maxi dress. It's trapless and perfect for your favorite summer festival.
5. MSK Pleated Blouson Hardware Halter Maxi
I have three words for you: beach wedding, anyone?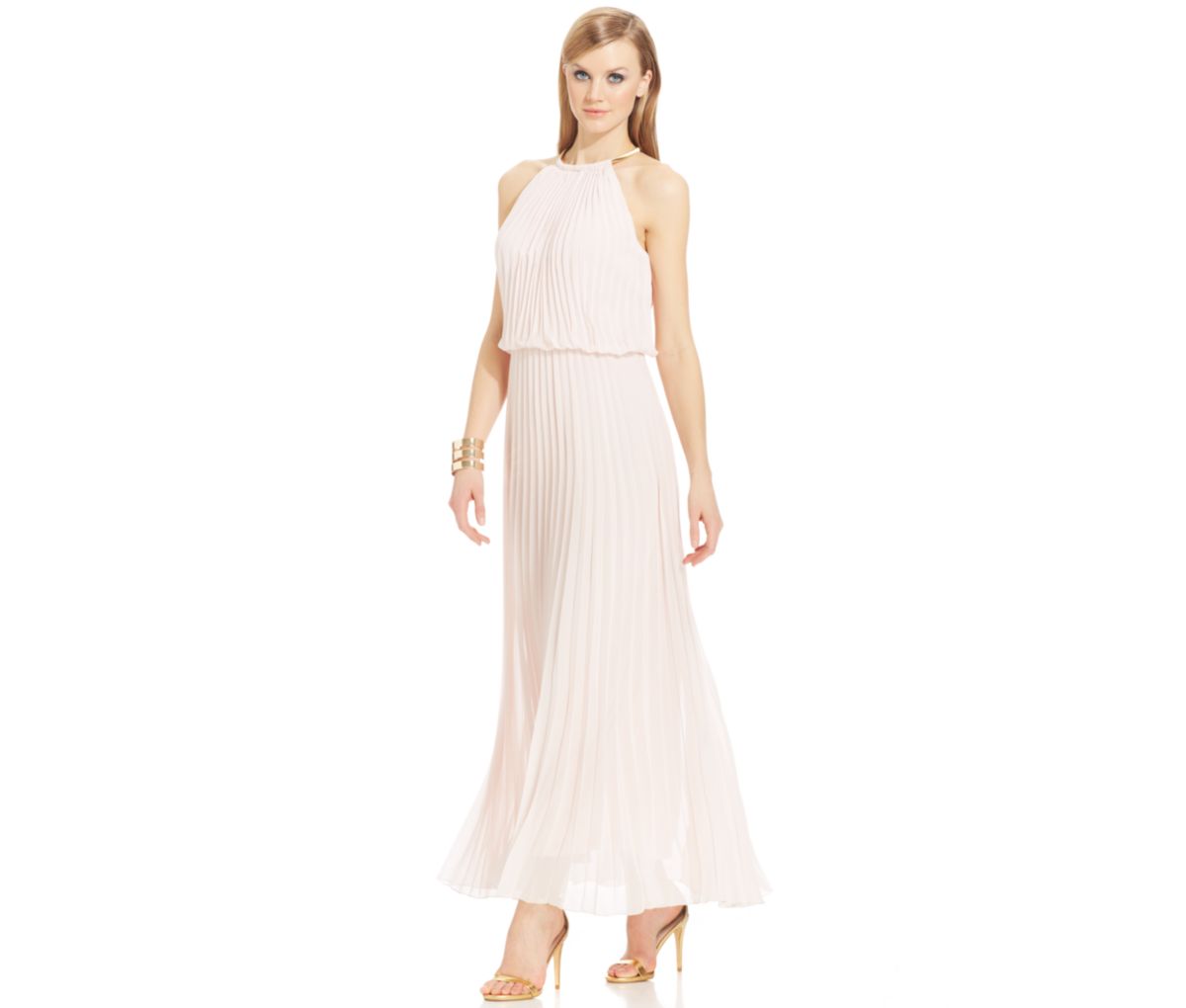 Category:
Women's Fashion
|
Views:
2106
|
|
|