Home
»
2015
»
June
»
18
» 7 Stunning Hairstyles Worn by Blake Lively
---
11:03 AM
7 Stunning Hairstyles Worn by Blake Lively
Hey my divas! I have 16 Stunning Hairstyles Worn by Blake Lively. I love this girl, because she is always perfectly polished, elegant and chic. I just love her style. Do you? I have selected the best hairstyles and I hope that you will like them. Copy the one that you like the most and if you have some other stylish ideas, please let me know. Take a look at the gallery and inspire yourself. Enjoy and have fun!
Braided Hairstyles
Braided hairstyles are very popular among the girls. That's because they are very easy and quick for styling and look super hot, feminine and romantic. There are many types of braided hairstyles to choose from. Blake Lively loves wearing braids. Take a look at her choices.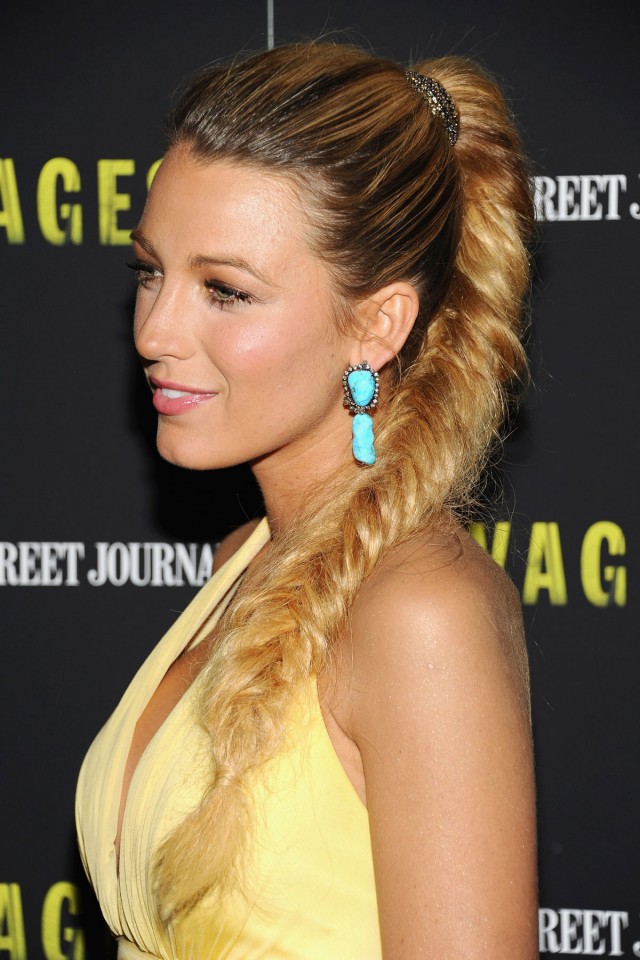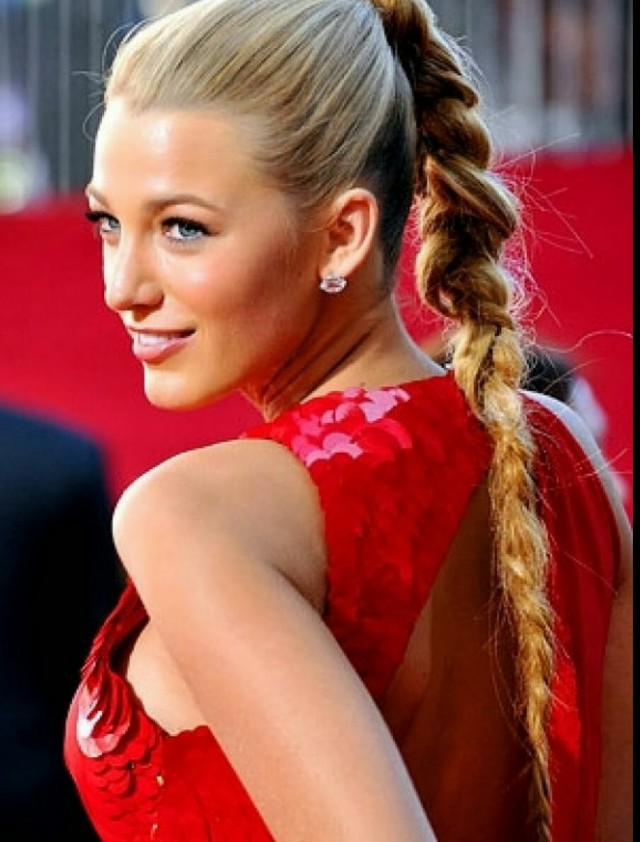 Updos
The updos are perfect for the weddings, parties or any other celebration that we should attend. They look very classy and elegant and you can't go wrong with them. You should definitely consider wearing updos when the weather is warm too.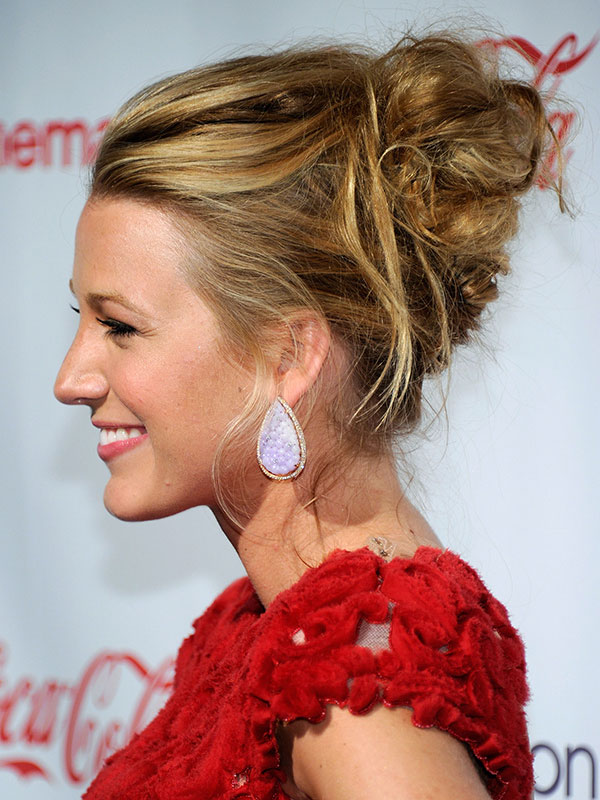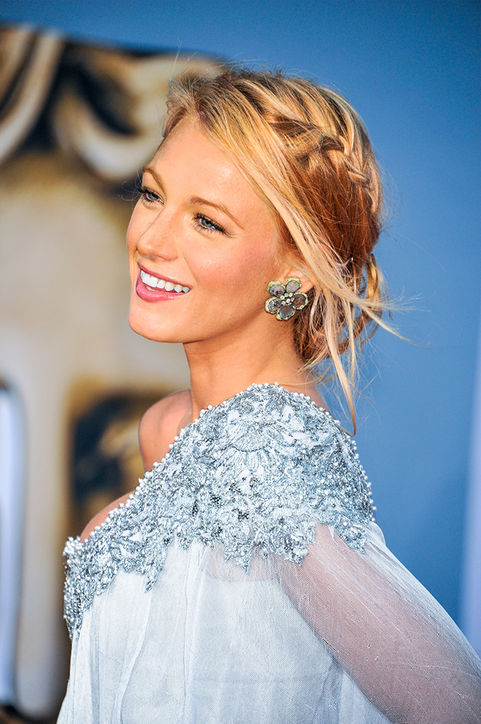 Beach Waves
Beach Waves are very popular in the summer time. I need to say that the girls with wavy hair are very lucky, because they don't need to do anything with their hair to look fabulous, because they already do. If you don't have such hair, there's nothing to worry about, because there are so many ways to curl your hair on a natural ways.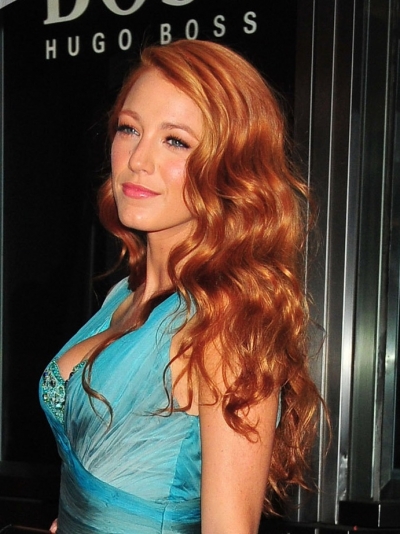 Ponytails
I love ponytails, because they look very chic, classy and simple at the same time. From sleek to messy, you can find so many different kinds of ponytails that you can make at home. This hairstyle never goes out of fashion and it is perfect choice for the moments when you don't have such a time to make other hairstyles. Check these perfectly styled ponytails worn by my favorite fashion icon-Blake Lively and pick a ponytail for work, date or picnic.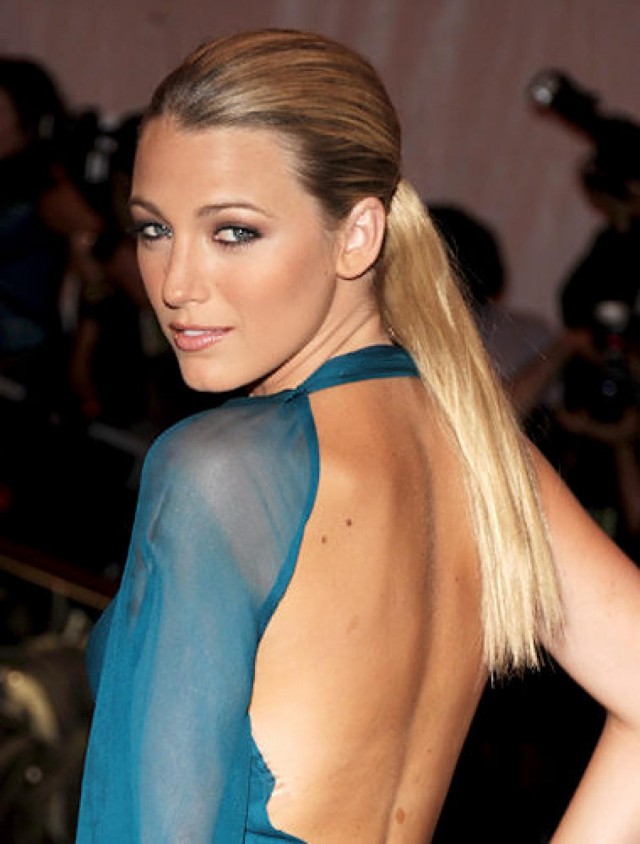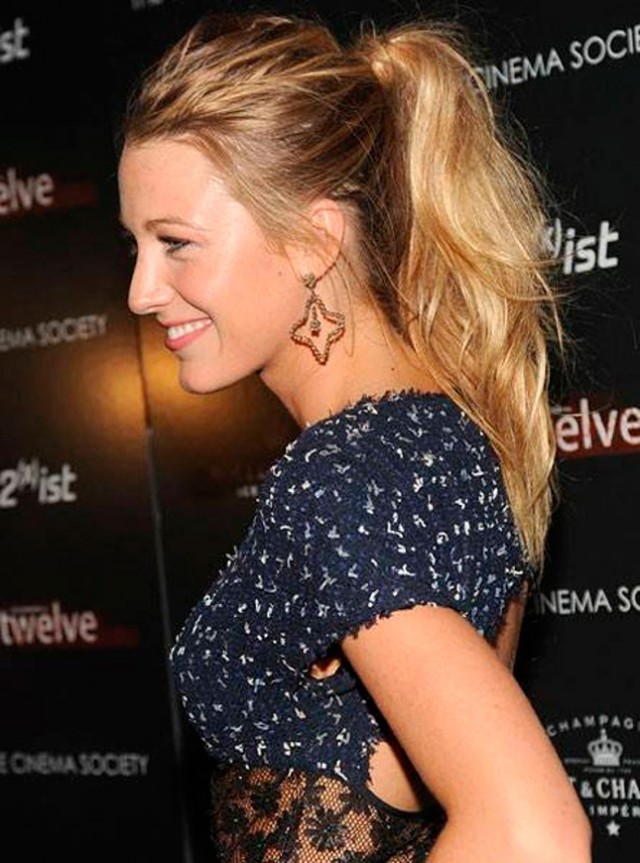 Thank you for reading! I hope that you have found these hairstyles interesting and you will try them out. Did you noticed that these hairstyles are very easy and quick to make? Blake Lively loves simple hairstyles. I searched the net yesterday, to find some more specific updo, but I couldn't find. She loves wearing ponytails and beach waves. Personally, I love her style and I truly hope that you have found this post fun too. If you have some other hairstyle suggestions, please feel free to leave me a comment below.
Category:
Women's Beauty
|
Views:
2314
|
|
|